Our expertise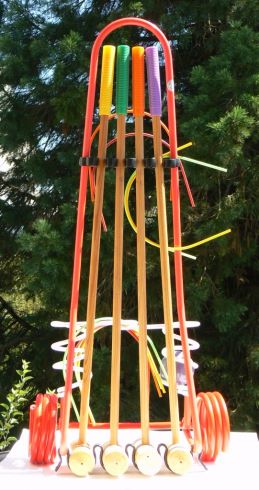 Creating products from plastic wires, Prenas Plasique produces objects whose shapes are far away from their usual squary or rectangular ideas. We can offer an innovative range of products.
The plastic wire that we are using can be found in several colors, from a flashy to a classic colour. Made out of the best quality, it can resist to any kind of twisting, pressure, stretching, chock or cut.
The round shaped of the plastic wire also prevents the accumulation of dirt or rust on the surface. Unlike steel, the plastic wire does not oxydate when in salt or chlorine-laden atmospheres.
We can adapt our plastic thread according to your specifications – UV resistant and meet certain standards.
More advantages of the plastic thread are a significant weight gain, insulating qualities to electricity and a flammability UL 94 V-0 classification.