Environmental compliance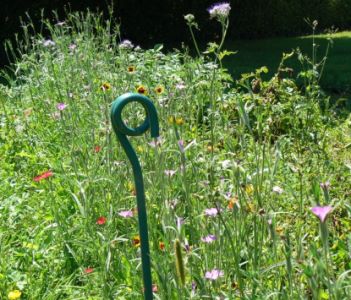 For environmental reasons, Prénas Plastic only works with plastics that meet existing standards.
Our products are in compliance with the RoHS Directive "Restriction of Hazardous Substances" (restricting the use of hazardous substances).
You are able to return used products to us for recycling.
Prénas Plastic respects the environment and has adopted a high quality internal process.
Recently, we have developed new items from innovative and sustainable compounds which have the same benefits as PVC.